Our People
Our people are very important to us, as is making certain we provide you with the best possible professional financial advice. Below is a short biography for each of our colleagues together with their contact telephone number. For further contact details please see our "Contact Us" page.
---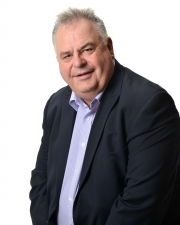 Paul Simms, Director
Tel.
01773 535354
Email.
paul.simmstmzh.co.uk
Paul Simms has worked in the Financial Services industry since 1991 firstly with Save & Prosper and then Legal & General. He became an independent financial adviser in 2001.
Paul specialises in advising and arranging residential mortgages, buy to let mortgages and Equity Release. In addition he arranges wills and trusts and all types of insurance (except motor).
Paul's focus and drive centers around customer satisfaction. He is committed to providing an excellent service to his clients and he is renowned for being tenacious. It's not unusual for him to complete a 70-hour week. Outside of his working life Paul enjoys most sports. He is a member at Horsley Lodge Golf Club and a past captain currently playing off an handicap of 14.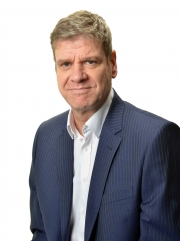 Nick Ramsell, Mortgage Adviser
Tel.
01773 535354
Email.
nick.ramselltmzh.co.uk
I joined The Mortgage Zone in 1999 and have been here ever since gallantly riding the wave of ever changing mortgage regulation. Over the years I have built up a loyal bank of clients, many of whom have become friends as well as customers.
Outside of work I try to indulge in hobbies and activities but the demands of my family and pets ensure that any such activities are always on the back burner.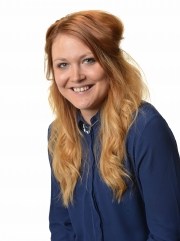 Becky Bates, Mortgage Adviser
Tel.
01773 535354
Email.
becky.batestmzh.co.uk
I joined the Mortgage Zone in 2004 from a banking background and worked for a year as a PA to the advisers, whilst studying for my CeMap qualifications. After gaining CeMap in 2005 I began to build up my own client bank, and have always striven to secure them the most competitive mortgage deals based on their individual needs and aspirations.

When I'm not working I enjoy playing sports, especially netball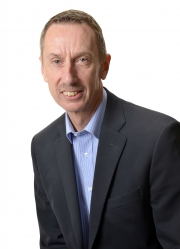 Nigel Reeve, Mortgage Adviser
Tel.
07469 815548
Email.
nigel.reevetmzh.co.uk
Nigel is the newest member of the team having completed his CeMap qualifications in February 2015.
He has many years' experience in a sales and marketing role and we are delighted that he has chosen to pursue a career in the Financial Services Sector, specifically Mortgages and Protection.
Nigel is dedicated to customer service and a tenacious individual so the most challenging enquiries would be received with enthusiasm.
He is also skilled and competent with Information Technology and outside of work Nigel's interests revolve around his family and golf.